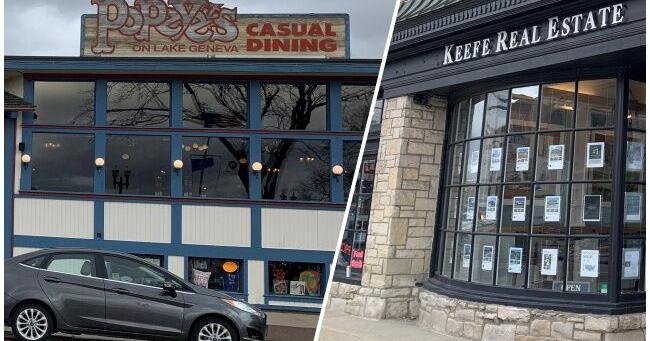 Two Lake Geneva monuments need a makeover | Local News
Soon, some emblematic buildings in the city center of Lake Geneva could be given a facelift.
Popeye's on Wrigley Drive is one and the Keefe Building on Main is another.
Members of the Lake Geneva Plan Commission unanimously approved a proposal for a downtown design review on April 18 to allow the exterior of the restaurant, 811 Wrigley Drive, to be repainted.
The plan includes repainting the exterior siding from white to dark navy blue, "navy blue hale", and repainting the window moldings from light blue to "chantilly lace", which is described as a bright white color.
"We would invert the colors and make the building darker blue and make the window frames 'chantilly lace,'" said Dimitri Anagnos, co-owner of Popeye's on Lake Geneva.
Anagnos said he thought the new color scheme would match downtown well.
"It's time to repaint the restaurant, again," Anagnos said. "We've found colors that we think will work very well by the lake."
The repainting project will not include any other renovations to the building.
Last year, the planning commission approved the installation of large umbrellas in the restaurant's outdoor dining area during the spring and summer months to reduce the amount of sunlight affecting customers.
Anagnos said he thinks the new paint jobs will help improve the appearance of the building.
"I think it will go well with the brass lights and with the new umbrellas we have," Anagnos said. "Every year we just want to keep improving."
Plan commission members also unanimously approved permission to install new signs outside the Keefe Real Estate building, 703 W. Main St.
Company officials plan to replace the current "Keefe Real Estate" signs with "Compass" signs to reflect Keefe Real Estate's recent partnership with real estate technology company, Compass.
Keefe Real Estate President and CEO Tom Keefe announced in November 2021 that the company would form a partnership with Compass.
The real estate company will continue to retain its current management team, agents, staff and existing offices, but will utilize Compass resources and technology through the partnership.
Watch now: Surf, lots of white caps and wind around Lake Geneva
Watch now: Surf, lots of white caps and wind around Lake Geneva
Watch now: the white caps of Lake Geneva
Riviera Waves
Lots of spray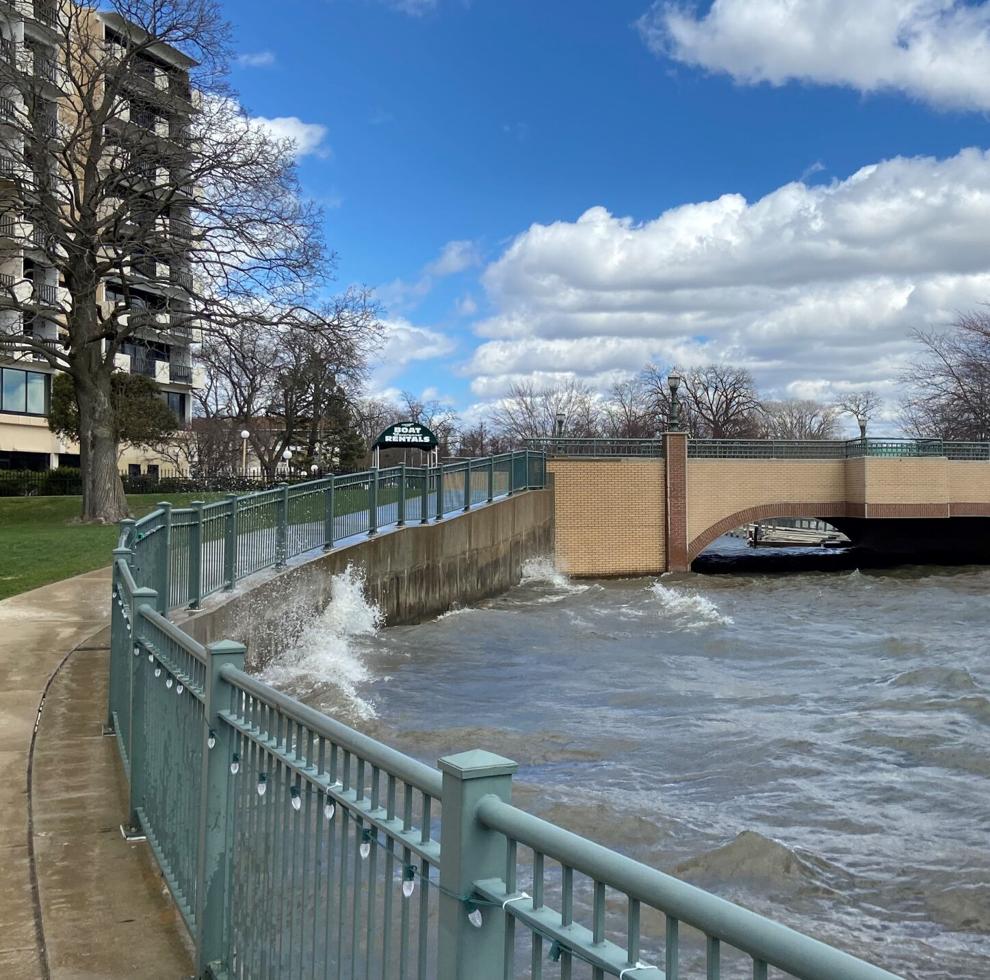 A look at Williams Bay
Williams Bay – the photo does not do it justice