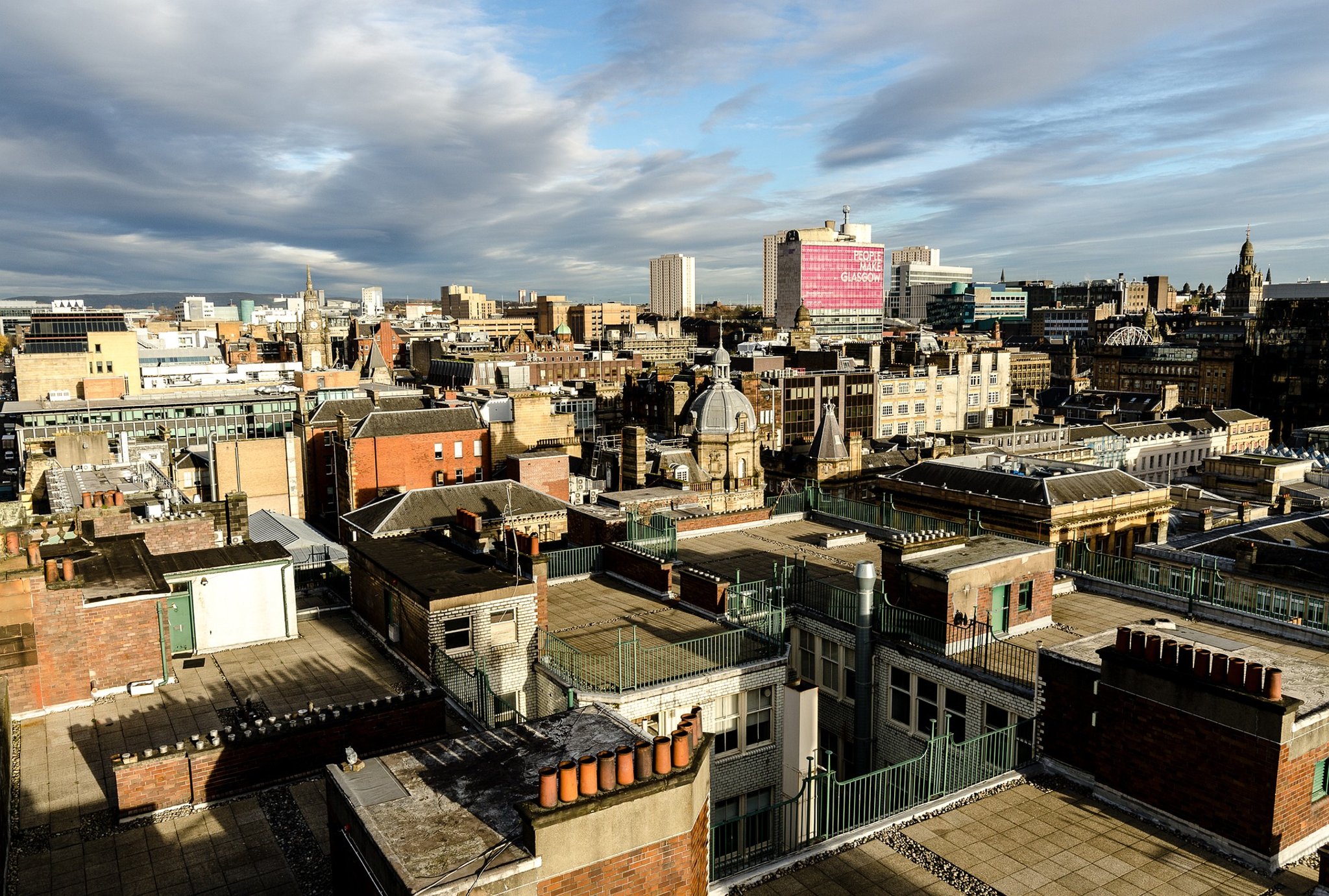 Prizes worth £1,000 hidden in Glasgow landmarks for Easter Hunt
Prizes worth over £1,000 are hidden in Glasgow's landmarks, part of an Easter hunt.
Fore Play Crazy Golf is sending the people of Glasgow on an Easter egg hunt with a different twist – with a range of prizes quoting eggs worth over £1,000 in total on offer, hidden in iconic locations tomorrow (Tuesday ).
Awarding six lucky winners, the Fore Play Easter Egg Hunt will include prizes including £100 Scotland Loves Local gift cards as Fore Play aims to support other local independent businesses this Easter.
Winners will also take home a supercharged birdie package worth over £70 offering a round of golf, welcome prosecco, 2 cocktails and a delicious meal from Glasgow street food specialists Loaded, plus an egg Easter chocolates from local chocolatiers Bare Bones Chocolate.
Fore Play Crazy Golf draws inspiration for its fun courses from the city's landmarks, including Glasgow's famous Duke of Wellington Cone, and it's where fans can expect to find great prizes this Easter.
How well do you know Glasgow?
Fans should be on the lookout for hot pink flags and branded envelopes of Fore Play at key locations in cities, with one prize per day up for grabs in each city. Launching Tuesday and through Thursday, fans can secure merchandise in time for Easter weekend…if their detective skills are up to snuff. Stay tuned for clues dropping daily on Fore Play's Instagram.
And if that wasn't enough this Easter, the crazy golf site got a spring cleaning – dusting everything off, a new cocktail menu, gram-appropriate floral garlands and even golf cart upgrades. Fore Play with a special floral installation, of course to add a spring to your step as you smash the course. Fore Play's floral explosion continues in their photo booths with floral frames and flower crown props showcasing spring.
Just in time for those spring and summer soirees, Fore Play has launched new cocktails with garnishes as good as their golf game, including the Match-Play Margarita – a deliciously fruity frozen mix of Tequila, Marshmallow gin Unicorn, pure strawberry and lime juice, all topped off with Haribo love hearts. The Glasgow venue has also introduced a perfect pick-me-up cocktail with the Lat-Tee Break – a concoction of Kraken rum with caramel syrup, coffee blend and milk, served with a drizzle of chocolate, whipped cream and cocoa powder.